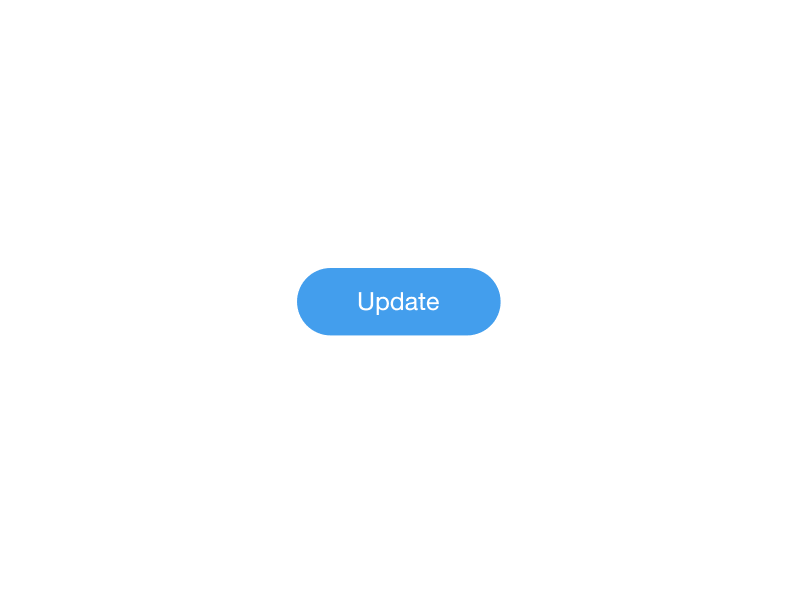 To start using any of these exciting new features, contact CBC today. 800-448-0183
Credit Bureau Connection is continually working to roll-out new features and improvements to add value and productivity to our customers. Most enhancement come from suggestions from our users. If you would like to be a part of our growing platform, please contact us today. We welcome all suggestions.
CBC Decision Plus – Create custom decisioning programs based on your lender's criteria with results appearing next to the FICO score at the top of the credit report.
CBC DealerTrack/RouteOne Push – CBC eCredit Online and/or eQualify Online users now have the option to automatically push applicant information collected via the online application to DealerTrack and/or RouteOne.
CBC Enhanced Reporting – Additional report filter fields have been added to the credit and compliance reports available within eCredit Complete.
CBC Multi-Factor Authentication (CBC eCredit Complete Users Only) – MFA (Multi-Factor Authentication) account access is now available only from CBC. Users have the option, when logging into www.creditbureauconnection.com, to enter a username and password followed by an additional layer of authentication in the form of a text message to the users cell phone.
CBC eCredit Online and eQualify Online Applications along with Privacy Notice/Online Credit App Disclosure now have a Spanish language option available right from the application page.