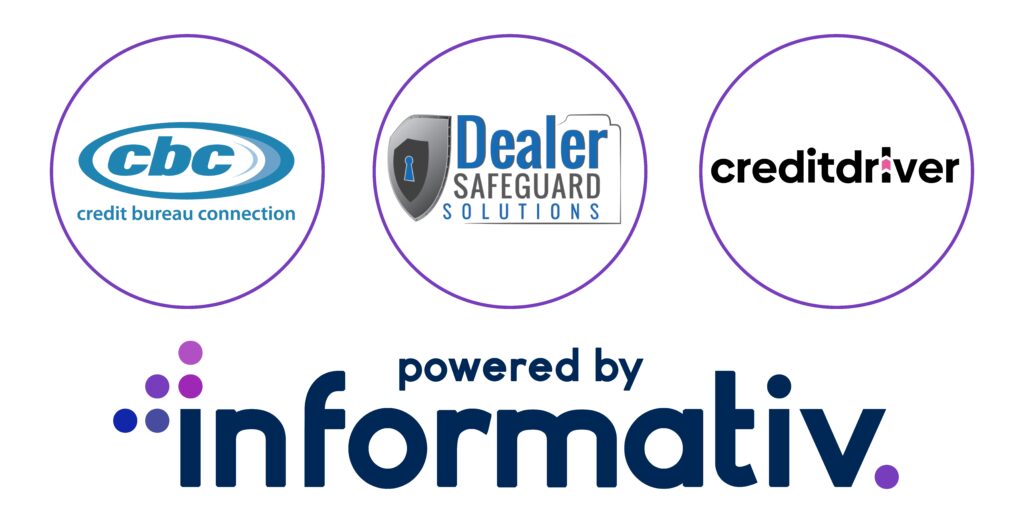 As a valued partner, I want you to be one of the first to know of our big announcement — Credit Bureau Connection, Dealer Safeguard Solutions and CreditDriver are now Informativ. You can read the press release about this announcement on our new website informativ.com

You have been a part of our company's treasured journey and I'm excited that you will also be a part of our exciting future. Informativ brings together our legacy companies and their long history of marketing, fraud protection, auto dealership compliance, and credit reports to create a one-of-a-kind, complete credit and compliance solution from lead to sale.

At Informativ, we are more than just a vendor. We are your partner dedicated to building trust with you and, through our solutions, enabling and empowering you to build trust with your consumers.

In the days ahead, our team will be sharing more about this exciting evolution with you.

If you are in the automotive industry and will be attending NADA, I'd love to meet you in person. I'll be at our booth – – 6031. Please stop by — and see the details below for an exciting opportunity.

Thank you for your continued partnership.

David Carner
CEO, Informativ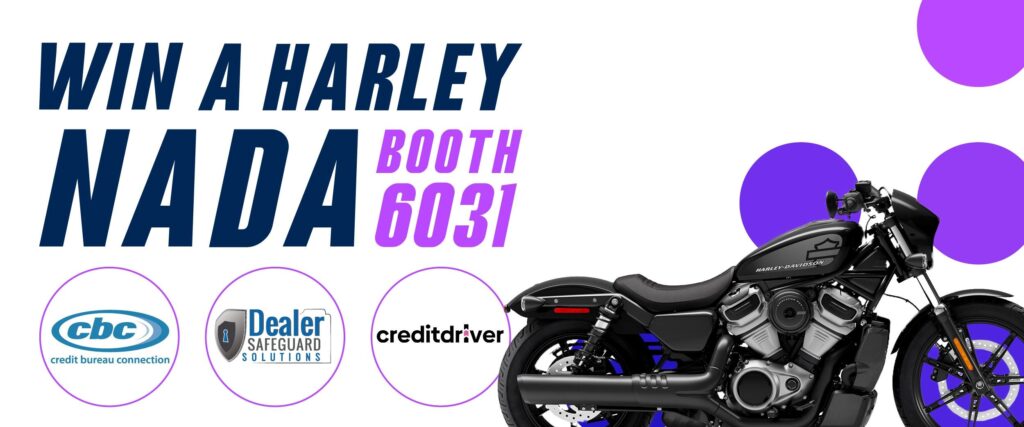 Ready to ride? Click below to enter to win a Harley Davidson.
Visit us at NADA Booth 6031 to see the ONLY complete credit and compliance solutions from lead to sale!
---