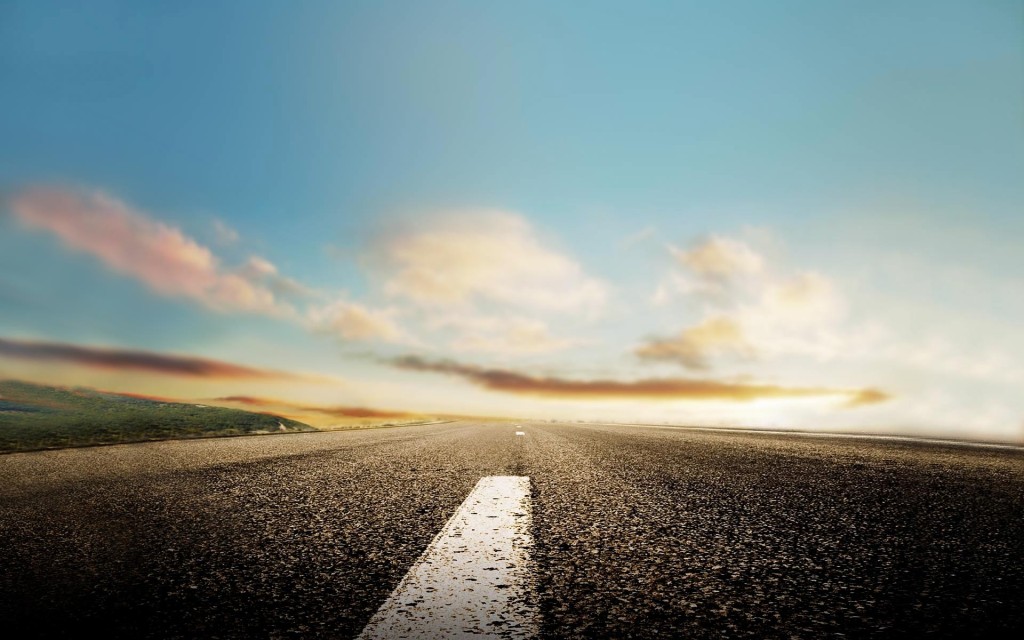 Fresno, CA, January 24, 2017 — Credit Bureau Connection (CBC), the industry leader of credit report and compliance solutions, announced today it is now integrated with DealerSocket's core product offerings.
The integration consists of incorporating CBC's robust credit report and compliance management system into the DealerSocket family of products, including CRM, iDMS, and DealerFire. This seamless integration allows DealerSocket customers direct access to hard pull and soft pull credit reports from all three credit reporting agencies, along with a comprehensive "all inclusive" suite of compliance management tools, all without leaving the DealerSocket software interface.
Mike Green, President and CEO of CBC, stated, "I'm excited about our partnership with DealerSocket. This will provide DealerSocket customers with the automotive industry's most advanced credit report and compliance solution. This integration goes beyond just providing credit reports, but delivers the industry's only complete compliance management system into DealerSocket's multiple software platforms."
Jonathan Ord, CEO and Co-founder of DealerSocket added, "Here at DealerSocket, we are committed to delivering a better experience not only for our customers, but for car buyers as well. This secure integration with CBC will provide an easier workflow for the end user and will result in significant time savings that will benefit both the dealer and their customer.
DealerSocket's vast array of dealers, across multiple software platforms, will now have more credit report options and compliance solution capabilities with greater features and benefits, to help them streamline their sales process and easily manage compliance functions.
About Credit Bureau Connection (CBC)
Credit Bureau Connection is the leader in credit reports and compliance solutions for automotive, motorcycle, power sports, and RV dealers; along with a vast network of lenders, brokers, and integrated software partners throughout the automotive industry. CBC sets the standard with superior customer service, state-of-the-art software, comprehensive data security, and high-end servers and hardware, all managed in the most secure and redundant data centers in the industry. CBC is a distinguished re-seller for all three credit reporting agencies: Experian, TransUnion, and Equifax, maintaining long-term good-standing relationships with all three. CBC's forward thinking business and technology approach is the driving factor in the companies' substantial growth year after year for over a decade. For additional information, visit: www.creditbureauconnection.com


About DealerSocket
DealerSocket is a leading automotive technology platform that helps dealerships in the United States, Canada and Australia improve profitability through a fully integrated suite of marketing, sales, service, customer experience, digital marketing, DMS, data mining, and inventory management solutions. Headquartered in San Clemente, California, DealerSocket employs more than 1,000 people, and serves 11,000 dealerships and 300,000 active users in the United States, Canada and Australia. DealerSocket's advanced technology provides bench-marking data that paces the industry, and its insightful experts identify trends and develop strategic road maps that help dealers optimize processes and operate more profitably. Visit DealerSocket.com for more information.