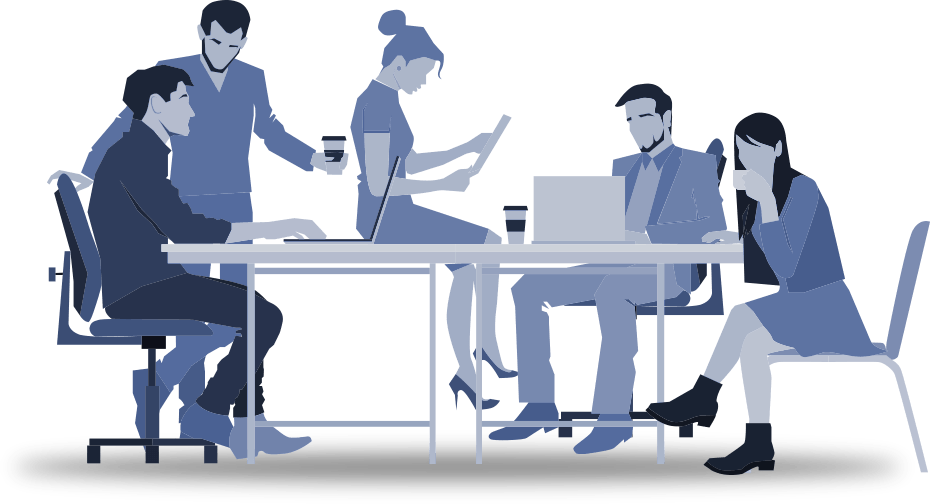 The Work Number powered by Equifax now available through Credit Bureau Connection.
Credit Bureau Connection (CBC), the industry leader of credit report and compliance solutions, announced today, automotive dealer access to income and employment data instantly, at point-of-sale. Having fast access to income and employment data enables auto dealers to close more sales by eliminating the risk of losing the deal because a customer was sent away from the showroom to collect proof of documentation and never seen again. 
Additionally, with the potential of almost 25% of borrowers purposely or inadvertently inflating their stated income on auto loan applications by 15% or more, the risk of fraud increases dramatically for both auto dealers and lenders. The Work Number allows automotive dealers the ability to verify their consumers' reported income and employment. Verifying this information helps the dealer to clear common lender stipulations generated during the auto financing process and validate data reported on loan applications to ensure accuracy. The Work Number is a proprietary database, owned by Equifax, that has grown to include employer-direct payroll records from over 4,800 employers nationwide.Mike Green, President and CEO of CBC, stated, "The odds of a buyer returning to complete a vehicle purchase decrease substantially if they are forced to leave the dealership. Having the ability to satisfy this requirement of obtaining necessary income and employment proof, while the buyer is in the buying mode, is vital to a dealership's closing ratio."
The ability to quickly verify income and employment information at the point-of-sale, versus sending away ready-to-buy prospects to retrieve paystubs or W2's, is advantageous from a strategic standpoint. This helps ease the challenges of lender "stips" and other potential roadblocks to financing.
"Our mission is to serve the dealer and lender communities alike through access to the highest quality database of income and employment data available in the marketplace," said Michael Kuentz, Senior Vice President at Equifax. "By partnering with CBC, our auto dealer customers are empowered to close more loans and create a better experience for auto buyers – while effectively protecting themselves from the negative impact of misstated income."
"Moving forward with Equifax to offer instant income and employment verification to the automotive industry takes CBC to yet another level of superior products and services as we all understand the value of retaining the customer at the dealership to finalize the deal," added Green.